0 Comment(s)
/
by James Clements
Hello everyone,

I'm incredibly excited to announce that Willowbrooke Post will be launching in Early Access on 14th March 2019. Take a look at the brand new release date announcement trailer below!


The trailer shines a light on the game's story, with the video narrated by the player character's mother. It also shows off new footage of conversations, cooking and more.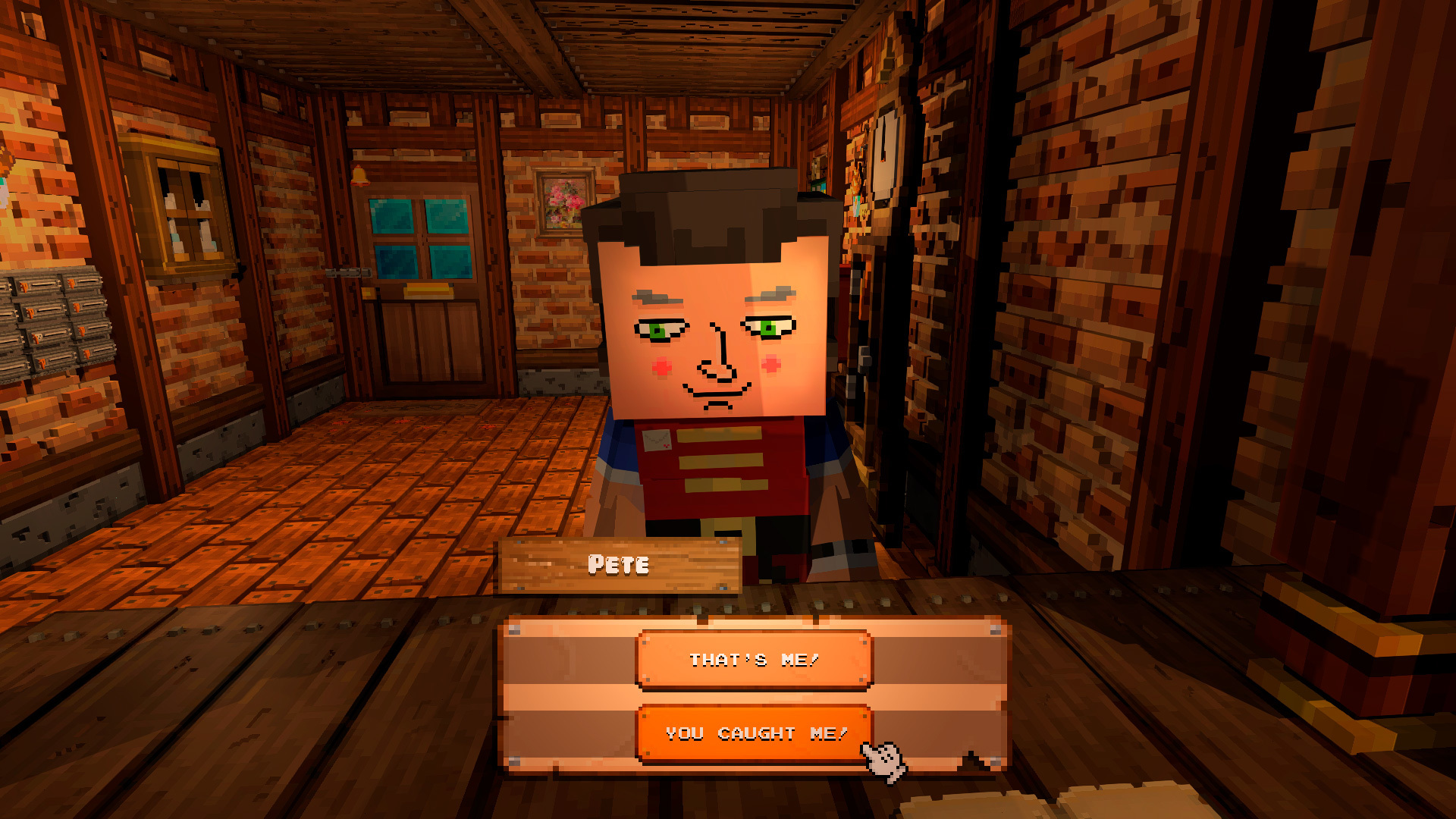 Also featured is a quick look at character personality, namely the ability to change your name and to pick your avatar.

Between now and the 14th March Early Access launch, we will be sharing much much more about Willowbrooke Post, including deeper looks at gameplay features as well as characters.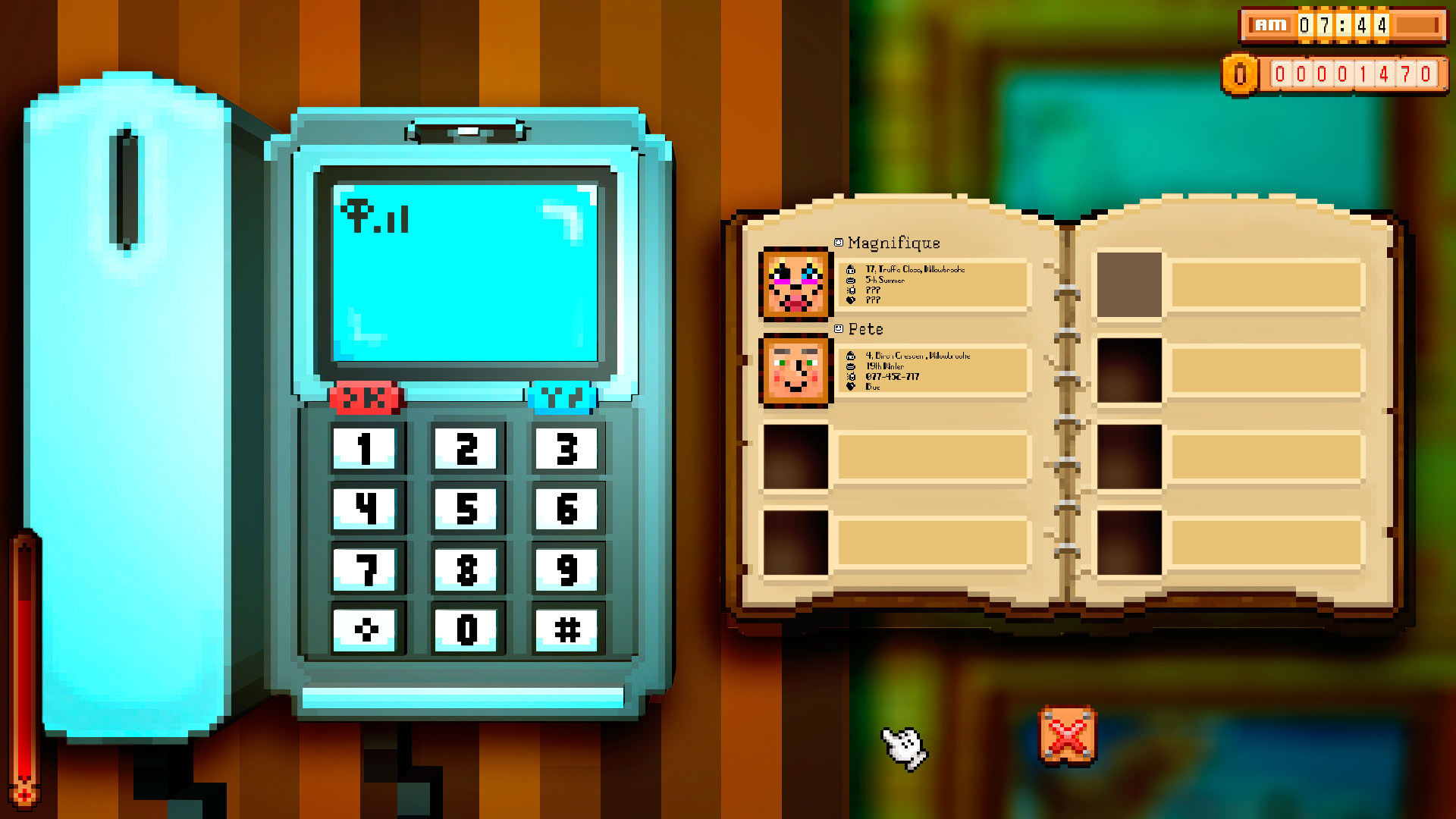 Keep an eye out for further Steam announcements, and make sure to follow us on Twitter and Facebook for updates! We also have a growing official Willowbrooke Post Discord, so why not join other fans and talk all things Willowbrooke?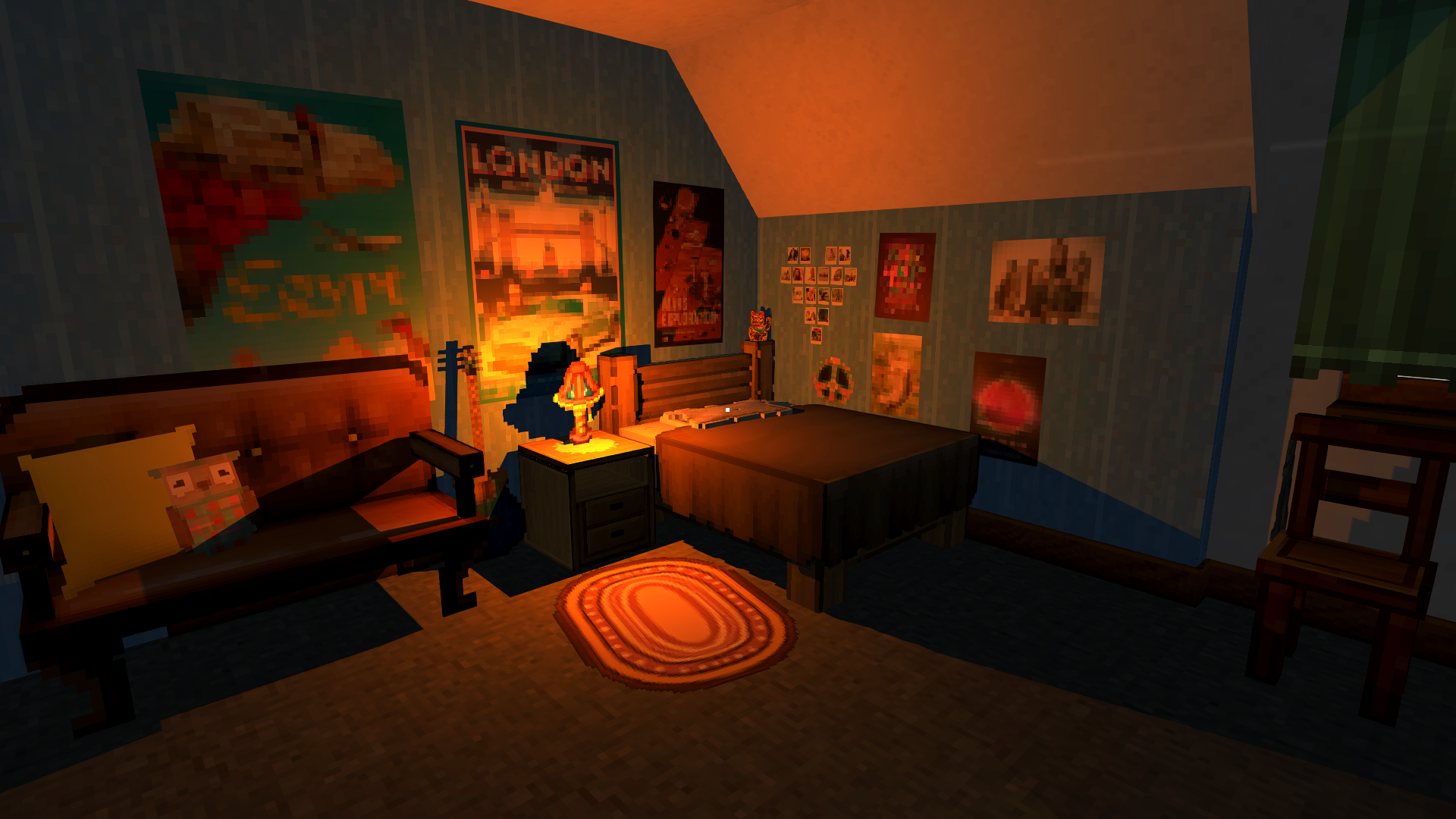 Thanks,
The Willowbrooke Post Team